Hello friends!!
The final post that you have all been waiting for... the FINAL GIVEAWAY announcement!!

Our amazing sponsors offered some pretty fantastic prizes, so I will be drawing FIVE lucky winners.

I will draw the winners on January 31st, 2019, and the way to share the picture is as usual (either in the linky or email it to me directly). Note that ALL 700+ entries will count in the final giveaway, because I want to thank you all from the first block shared to the last!!!


THESE ARE THE PRIZES...
---
PRIZE # 1:
20 SMALL SPOOLS COTTON 12WT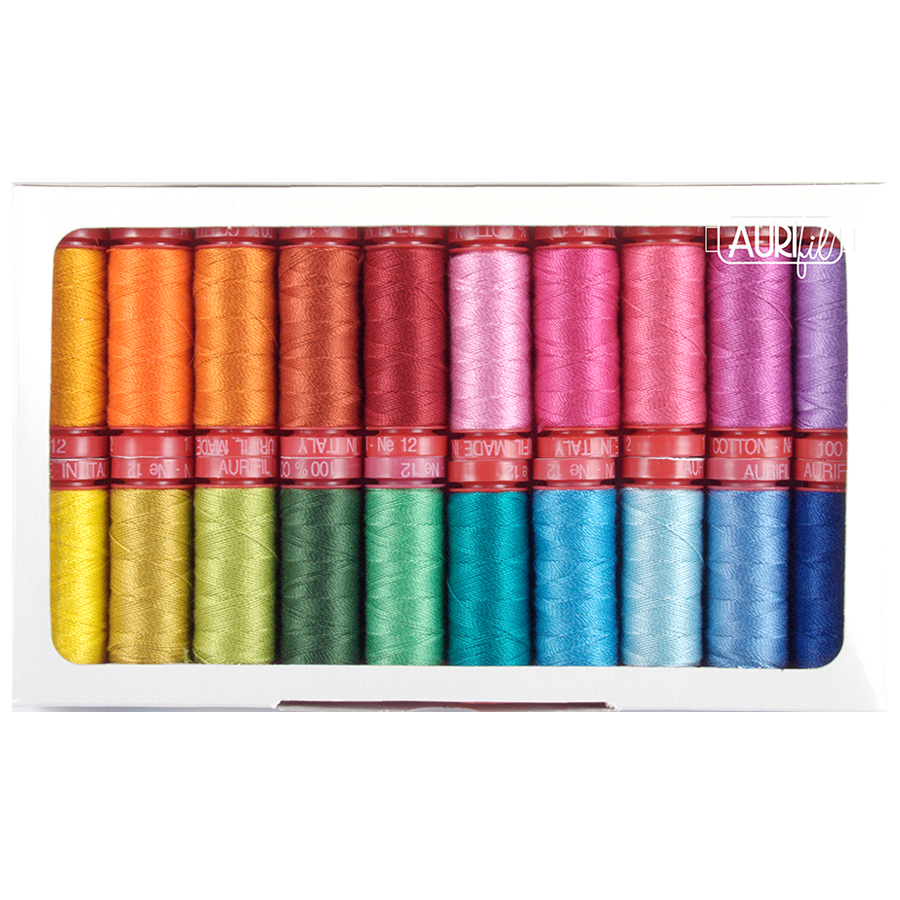 PRIZE # 5:
Medium flat rate Box full of fabric (shipped by me, US shipping only... if we have an international winner, I will offer a $15 gift card to whatever fabric shop is local to the winner).
---
Remember that in addition to all the blocks you shared over the year, you can share a single picture with all the blocks you created for your own quilt, and get an extra entry for the final giveaway!!

Note that you don't need to have 11 blocks... if you made just 2 or 3, that's fine too... as long as there are multiple blocks in one picture!
The blocks do NOT have to be stitched together, but if they are stitched in a top, you get an extra entry...
and if they are in a finished quilt, you get another extra entry!! :)

So:
(1 entry) picture with multiple blocks (two or more!)
(2 entries) picture with multiple blocks stitched together
(3 entries) picture with multiple blocks in a finished quilt!